Mark Anthony Venegas
Live Your Best Life In San Francisco
I am ready to help you achieve your home buying and selling goals.
Dedicated to an honest & friendly service.
I am always eager to address and prioritize your goals; to search for the best opportunities, and not just what's most convenient. To me, you are more than just a client, you're a partner in the process.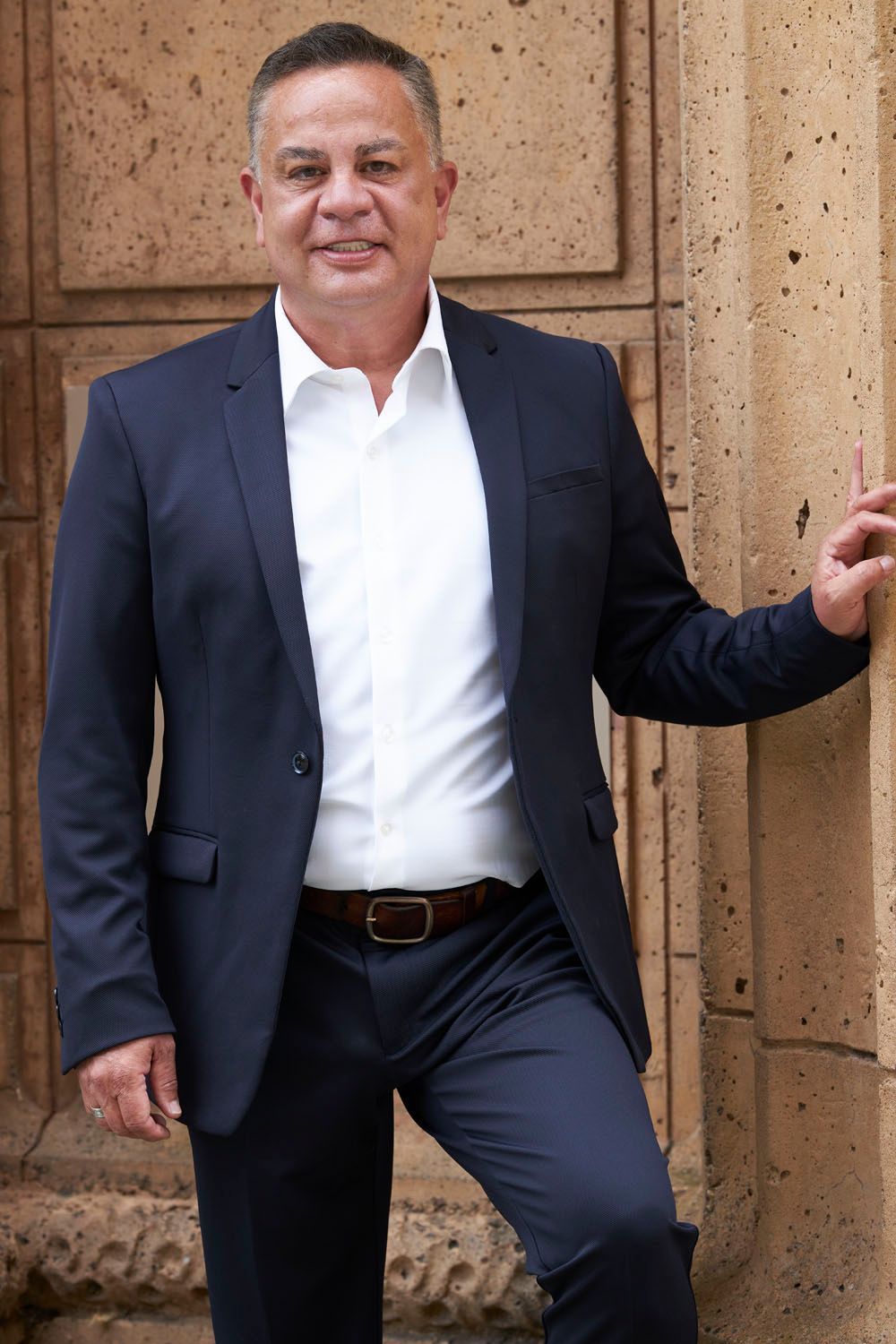 Explore IN THE BEAUTIFUL San Francisco
---
Feeling good about the community you live in can be just as important as selecting the right home. As a local expert, I can help you find a neighborhood that best suits your needs. From local restaurants and activities to school information and market trends, explore the communities I serve.
View More
Searching For The Perfect Home?
There is a lot more to buying a home than just finding the right property. Understanding the market and challenges that surround this decision are so important. We have the strategies, resources, and tools to guide you through this process seamlessly.
Mortgage Lender by Mark Anthony Venegas
Buying a home in today's market - with houses in high demand-means listing prices are up. For more details check link.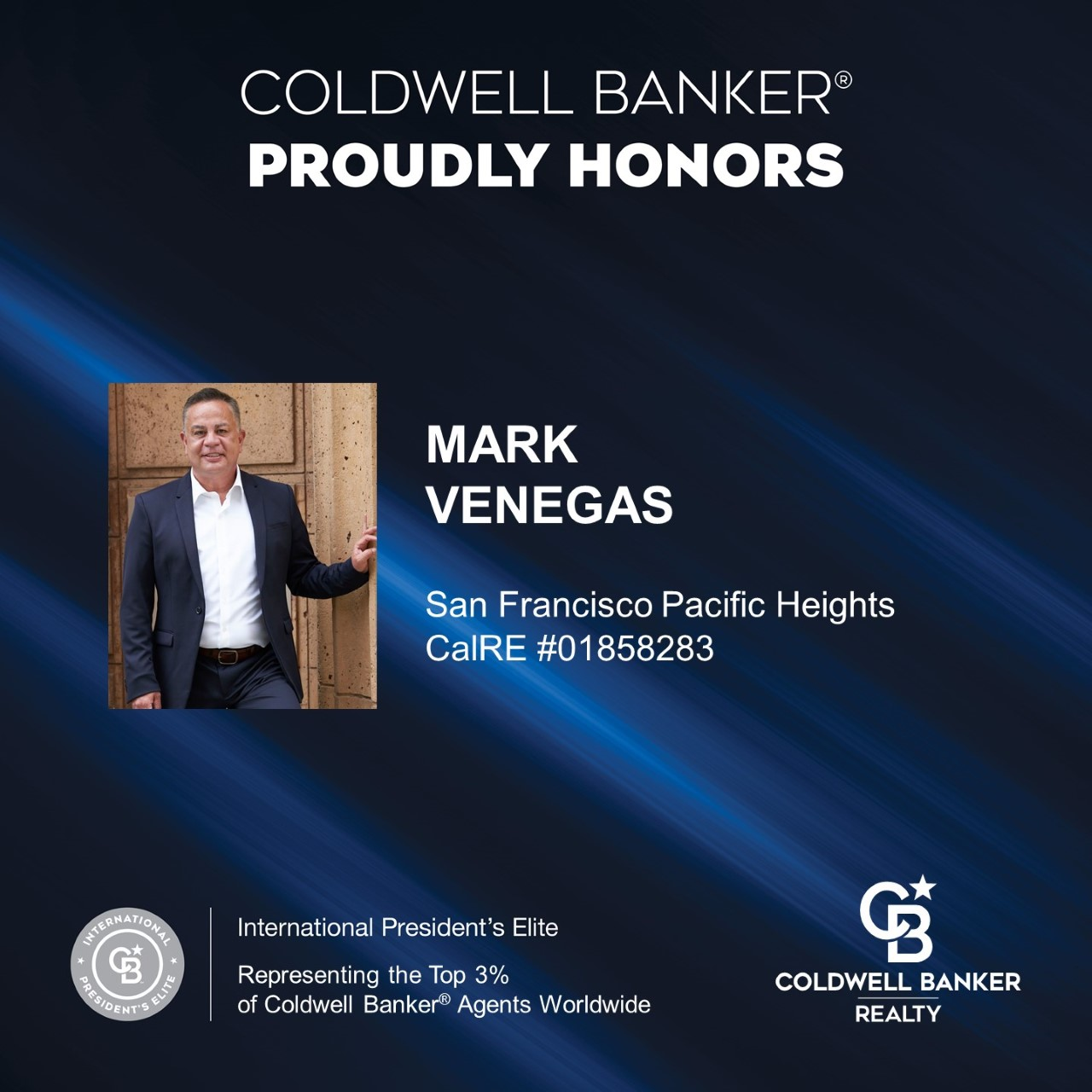 Sold by Luxury Real Estate Agent Mark Anthony Venegas
---
Selling your home? Start With A FREE Home Value Report.
Find out if now is the right time to sell by getting a FREE report with an estimated value of your home.
Want To Know The Value Of Your Home?
Let our experts prepare a free home analysis for your home. It only takes a couple of minutes!